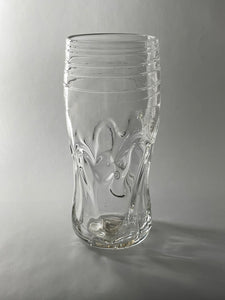 What is all this pulled stuff around the base, where did that style come from? A historical moment in pre-industrialization, a style of factory blown glass from south Jersey in the early 1900's, characterized by a "lily pad" design around the base, with a spiral wrap at the top, often blown to form the standard functional glassware of the time, pitchers, cups, vases etc. offhand shaped using the basic glassblowers bench tools. Later giving way to the needs of business and industry, mold blowing is introduced and increased productivity achieved, then on to automated machines blowing bottles and etc. If it wasn't...
---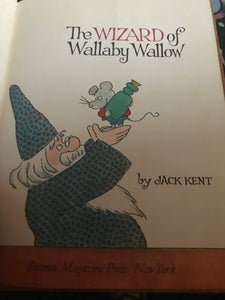 Titled as such because I often have a hard time admitting that my memory needs help, often flatly refusing to make a list out of pure stubbornness.. figuring that if it's important, it will remind me, like a squeaky wheel, and the issue would be handled. Or so I had thought, now a days I'm making multiple lists to keep track of all that I need to accomplish on my steady path forward. I write today to tell you of this book of my childhood, which I don't clearly remember, but is surely mine, since it has my childlike name...
---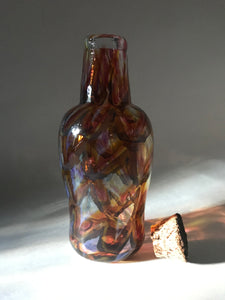 The production of bottles has been a traditional glass blown craft born out of necessity, often with an emphasis on the speed of production while providing functional transportation of liquids. The forms have changed a bit with needs of the liquids contained but also with the makers skills and tools. Molds were created to homogenize the form and speed up production for mass consumption. Glass formulas were made to work best in this mold blown process, the molten glass freezing upon hitting the steel interior of the mold and not moving much after. Reheating and reworking the lip after releasing...
---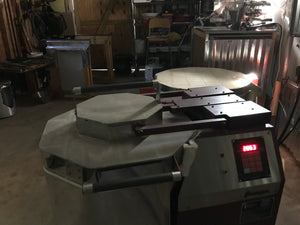 We're warm now, but it's a dry heat. I'm always finding tweaks to improve, but this old place really starting to feel cozy. 
---
new listing release on 9/5 @ 7pm